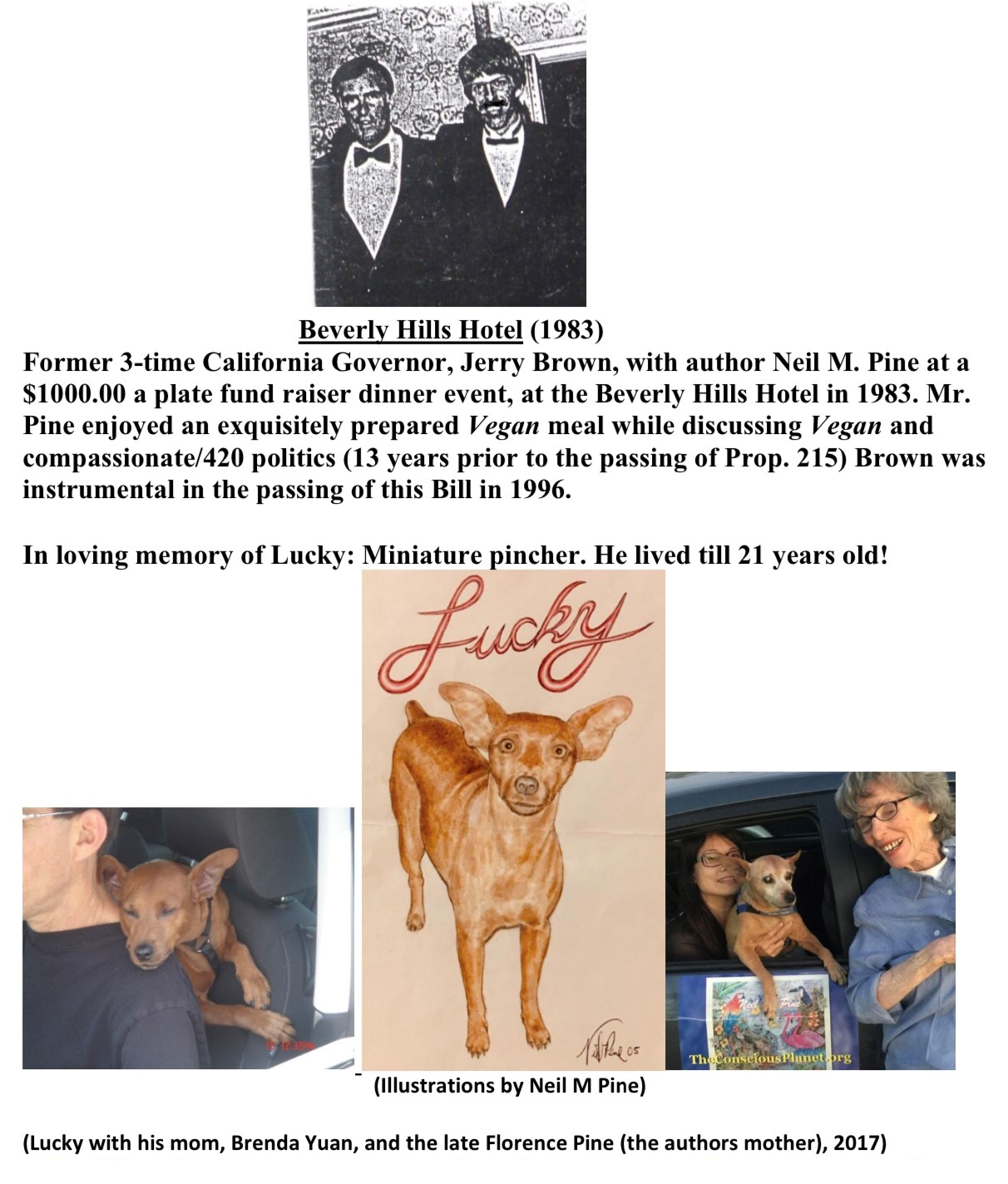 https://blog.jetsettingmagazine.com/news/miracle-dog-going-on-21-years-old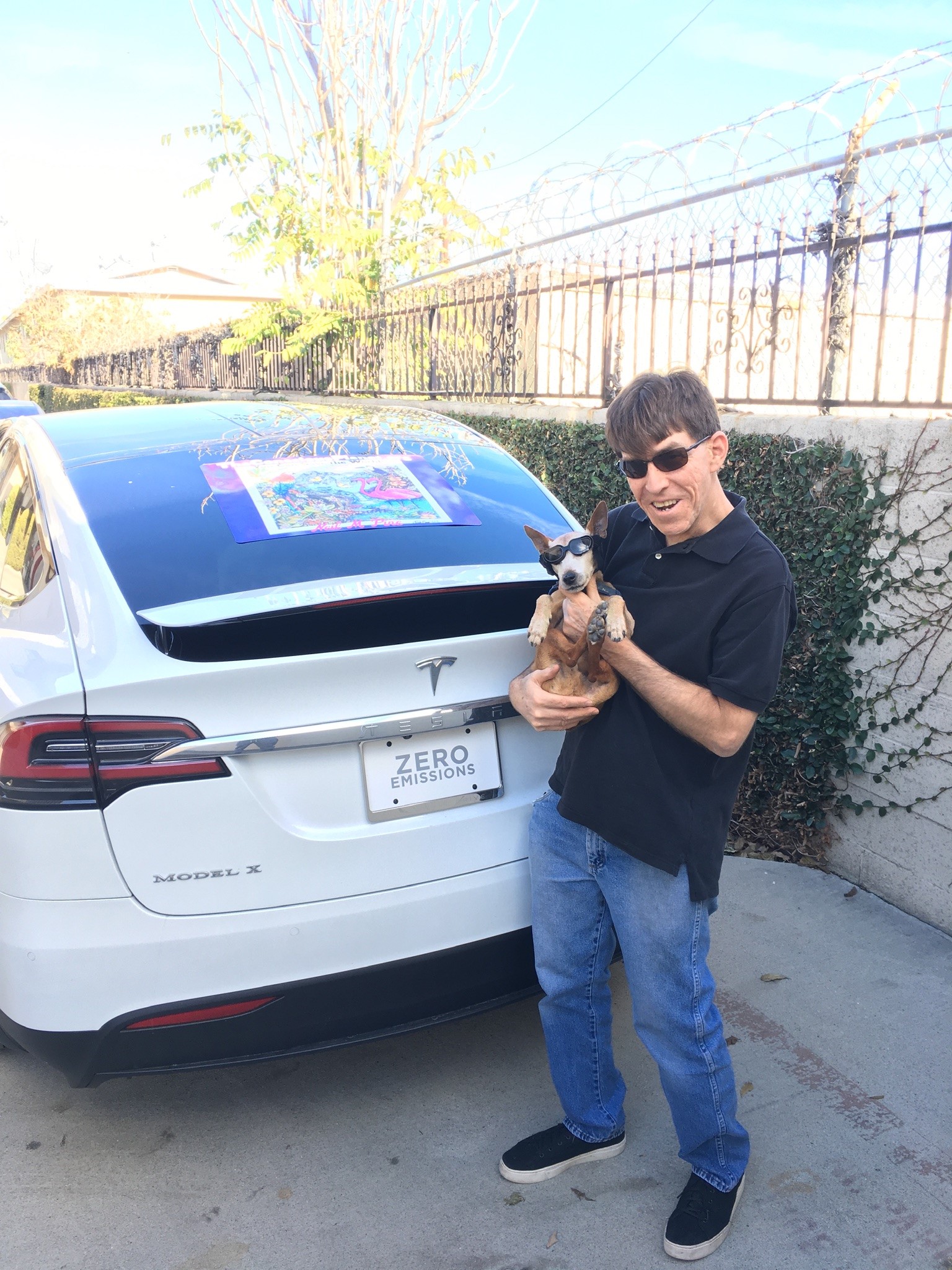 2018 Tesla. 1998 dog! Author of The Conscious Planet and journalist for Jet Setting Magazine, Neil M. Pine, sporting a 2018 Tesla with his 20-year-old dog, Lucky!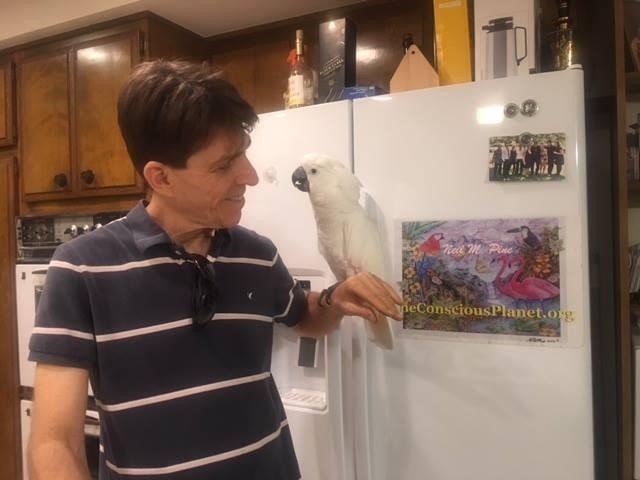 Author Neil M Pine with Cockatiel named Kahuna!
In addition to his concern for animal welfare and the environment, the motivation for Mr Pine to write this book came from a confluence of events which dramatically affected his life! Both his sister and father had passed away from the same form of cancer. He felt helpless and guilty for not being able to help them. His life became dysfunctional, and he was suffering from depression. Just in order to live with himself, he made a commitment to do something great to help the world! The writing of this book was therapeutic toward his recovery, by creating this work of altruism! Mr. Pine says that the book is not about him! It's about everything he stands for and believes in! We all need to make money, but Mr. Pine says that when he hears people tell him that his book changed their life, then that means more to him than all the money in the world!
Mr. Pine was writing his first edition of The Conscious Planet before Greta Thunberg was even born! His work represents everything she stands for! Veganism is not just a fad! According to Time Magazine, she was the most influential person in the world in 2019! What people must realize, is that right now, there are literally, hundreds of millions of little Greta's incubating all over the planet! According to the latest polls, vegans, still only represent less than 2 % of the population. Can you imagine the exponential growth potential of veganism and its potential impact on the environment? This book can only become much more significant into the future!
Additional inspiration to write this literature also came from Mr. Pine's grandfather, Jack Pine, who like John Steinbeck, wrote a novel with a similar theme in sympathy to his "Grapes of Wrath," entitled "The Rule of the Lash," under the pen name Paul Rocov in 1938, about the oppression of Russian peasants during the pre Stalin regime, by a very cruel and powerful Russian oligarchy.
The Rule of the Lash!
https://www.amazon.com/Rule-Lash-Paul-Peud-Rocof/dp/B000NW9UD8
Mr Pine also published an article in the Spring of 2010 in Vision Magazine, warning people about the dangers of nuclear power! Contingent upon this article, just one month later, I gave a 20 min speech about non sustainable practices at the University of California, in Riverside and received an Eco Hero Award. And only 1 year later we experienced the worst nuclear disaster in history at Fukushima Japan! (Refer to chapter "The Insidious Nature of Nuclear Power")
Awards and Citations
Publisher's Choice Book Award
https://blog.jetsettingmagazine.com/news/publishers-choice-book-award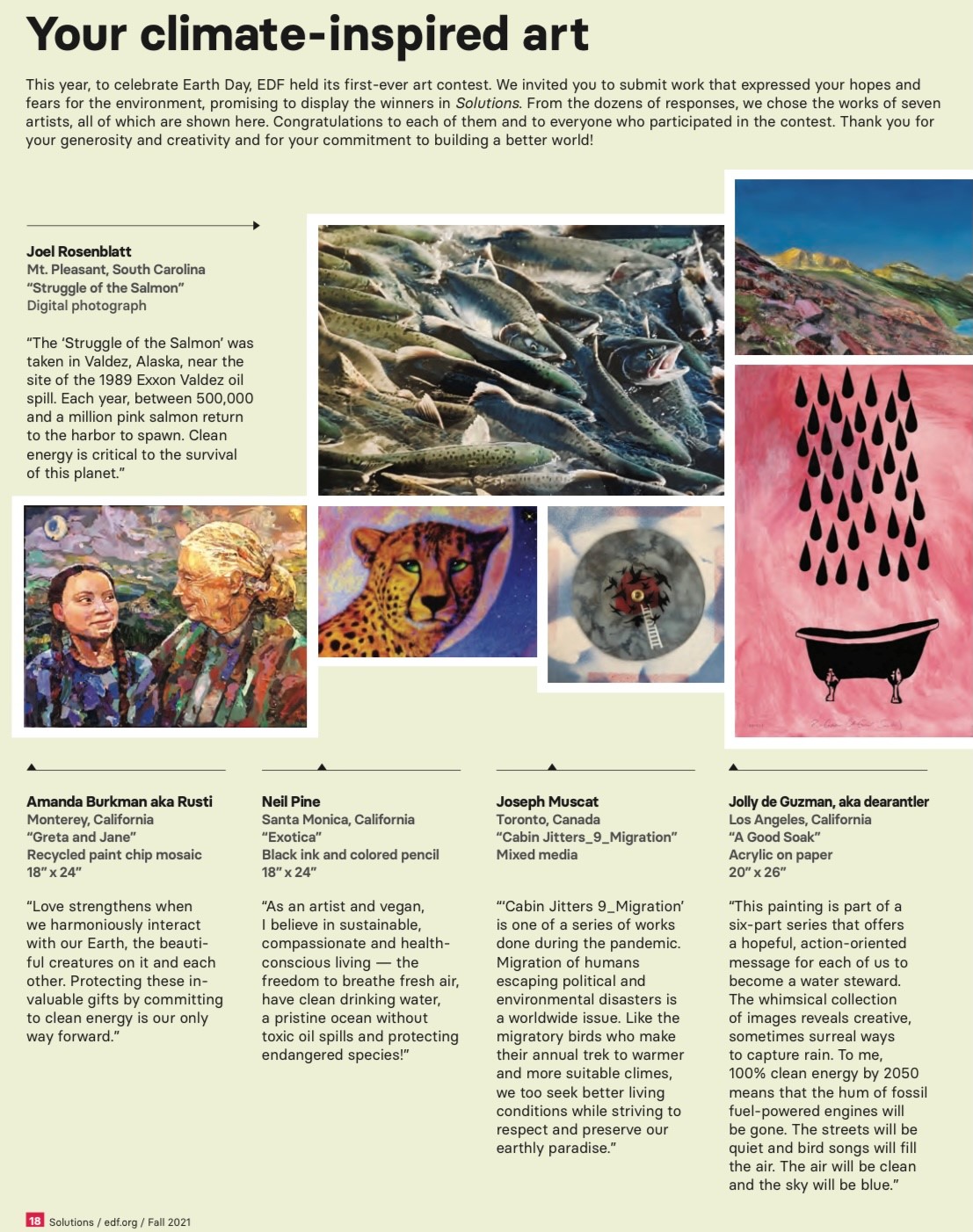 Neil M Pine: Winner in EDF Art Competition
https://blog.jetsettingmagazine.com/environment/vegan-author-neil-m-pine-winner-in-edf-environmental-defense-fund-art-competition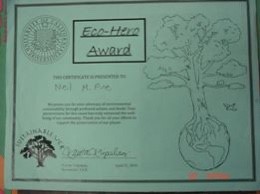 Eco Hero Award From University of California for Mr. Pine's Speech on non sustainable practices.
MDI Films LOI (Letter of Intent), To Make a Documentary Film From The Conscious Planet!
https://blog.jetsettingmagazine.com/environment/mdi-films-media-production-letter-of-intent
Neil M. Pine is a securities analyst, specializing in green alternative energy technologies, and formally a Federally Registered Investment Advisor. He is also a nationally published fine artist, journalist for JetSettingMagazine.com and soc media administrator for nonprofit org. War on Waste. Mr. Pine attended the Art Center Art College of Design, Los Angeles City College, and Los Angeles Trade Tech. Institute.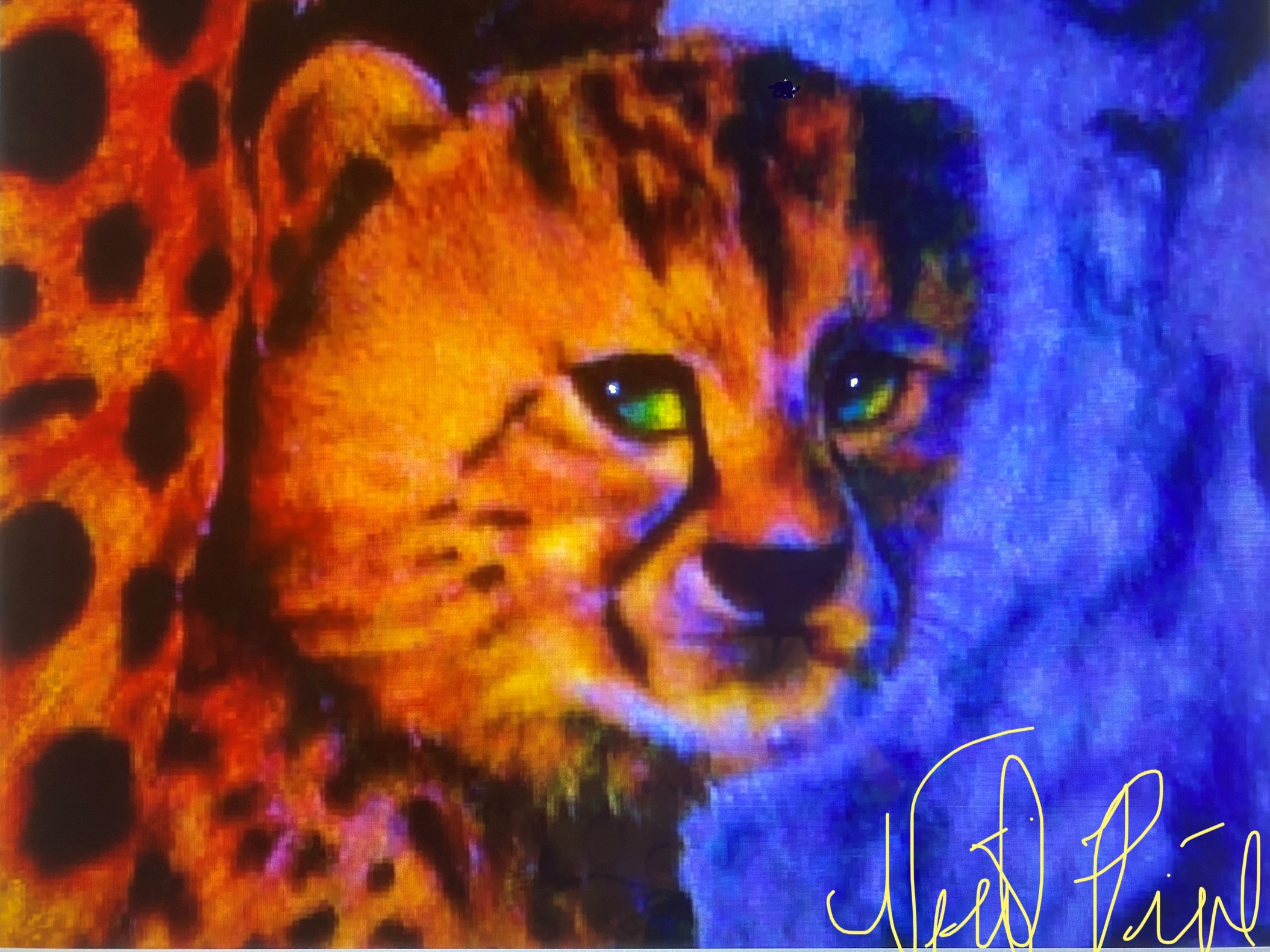 Original Illustration by Neil M Pine