Neil M. Pine's Nationally Syndicated Radio Interview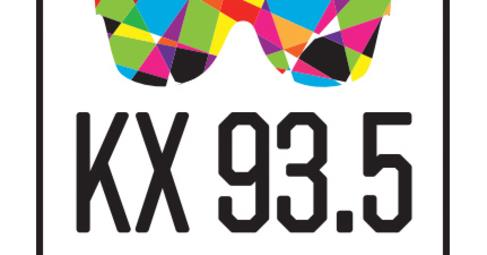 https://blog.jetsettingmagazine.com/environment/neil-pines-nationally-syndicated-two-hour-radio-interview-kx-93-5-fm
The Conscious PlanetWon theJet Setting Magazine, Publisher's Choice Award for 2017!

blog.jetsettingmagazine.com/news/publishers-choice-book-award
The Conscious Planet You Tube Video
The Conscious Planet By Neil M. Pine
https://youtu.be/7u2B0ui2DOg
Neil M. Pine is a securities analyst specializing in green alternative energy technologies, and formally a Federally Registered Investment Advisor. He is a devout vegan, nationally published fine artist, journalist for JetSettingMagazine.com, administrator for nonprofit org. War on Waste and author of The Conscious Planet. Mr. Pine attended The Art Center Art College of Design, Los Angeles City College, and Los Angeles Trade Tech. Institute.