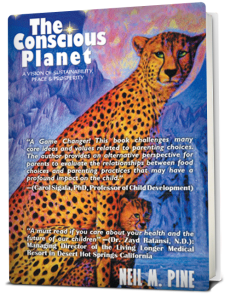 The Conscious Planet
A Vision of Sustainability, Peace & Prosperity
Neil M. Pine
The time has come for everyone to realize their responsibilities to themselves, to the planet, and to future generations. People need to open their hearts and minds to the modern era of health, sustainability, and compassionate new age concepts in retrospection to the generations of gross polluting, insalubrious, and inhumane practices of the past.
The Conscious Planet written by Neil M. Pine is a non-fiction book that presents the ecological, physiological and compassionate psychological justification for sustainability which entails an organic vegan macrobiotic diet.
It's what the world needs now!
Neil M. Pine's Nationally Syndicated Radio Interview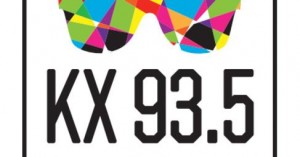 In 2017, The Conscious Planet won the Jet Setting Magazine, Publisher's Choice Award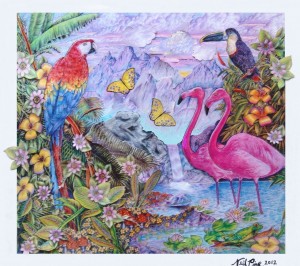 Mr. Pine is currently a journalist for JetSettingMagazine.com and has partnered with magazine publisher, Mike Russel, to create a brand new publication, JetSettingVegan.com! Coming soon!