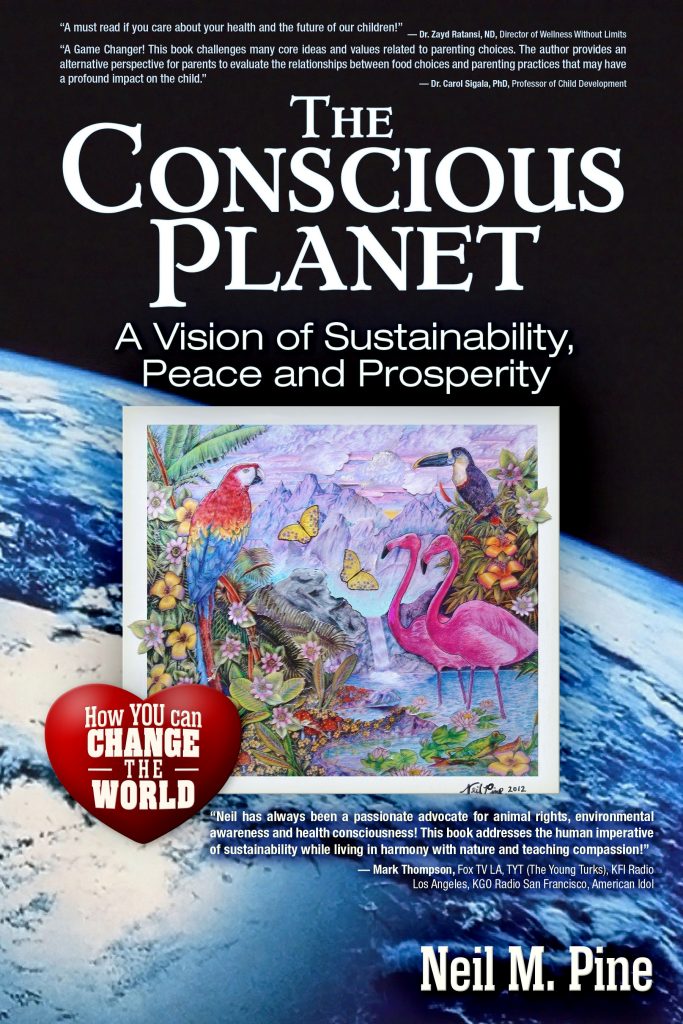 The Conscious Planet
A Vision of Sustainability, Peace & Prosperity
Neil M. Pine
The time has come for everyone to realize their responsibilities to themselves, to the planet, and to future generations. People need to open their hearts and minds to the modern era of health, sustainability, and compassionate new age concepts in retrospection to the generations of gross polluting, insalubrious and inhumane practices of the past.
The Conscious Planet written by Neil M. Pine is a non-fiction book that presents the ecological, physiological and compassionate psychological justification for sustainability which entails an organic vegan macrobiotic diet.
This goes way beyond any other self-help book. Not only does this information improve your health and psychology, but it will also dramatically reduce your carbon footprint, thus ameliorating all external environment factors surrounding you, making the world a better place for everyone. No other book presents such a dynamic and broad spectrum of subjects and neatly ties them in all together!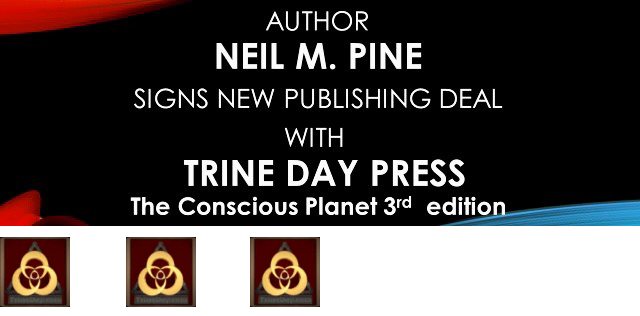 BUY NOW!
https://www.trineday.com/collections/upcoming-releases/products/the-conscious-planet-a-vision-of-sustainability-peace-and-prosperity
1(800) 556-2012 
About Trine Day Press:
TrineDay is a small publishing house that arose as a response to the consistent refusal of the corporate press to publish many interesting, well-researched and well-written books with but one key "defect": a challenge to official history that would tend to rock the boat of America's corporate "culture." TrineDay believes in our Constitution and our common right of Free Speech.